Free Surf Lessons For Children with Autism
Sunday waves is a  community service day held one Sunday every month in which Spectrum Surf School offers free surf lessons for children with autism in San Juan, Puerto Rico.
We bring families together creating a fun social space and a new surfing community.
---
RECENT EVENTS:
SUNDAY WAVES: Free Surf Lessons in Puerto Rico for Children on the Autism Spectrum / Clases de Surf Gratis en Puerto Rico para los niños en el espectro del autismo. 
June 26, 2016
Time: 10am – 2pm
Location: Aviones Beach in Piñones
July 24, 2016
Time: 10am – 2pm
Location: Aviones Beach in Piñones
---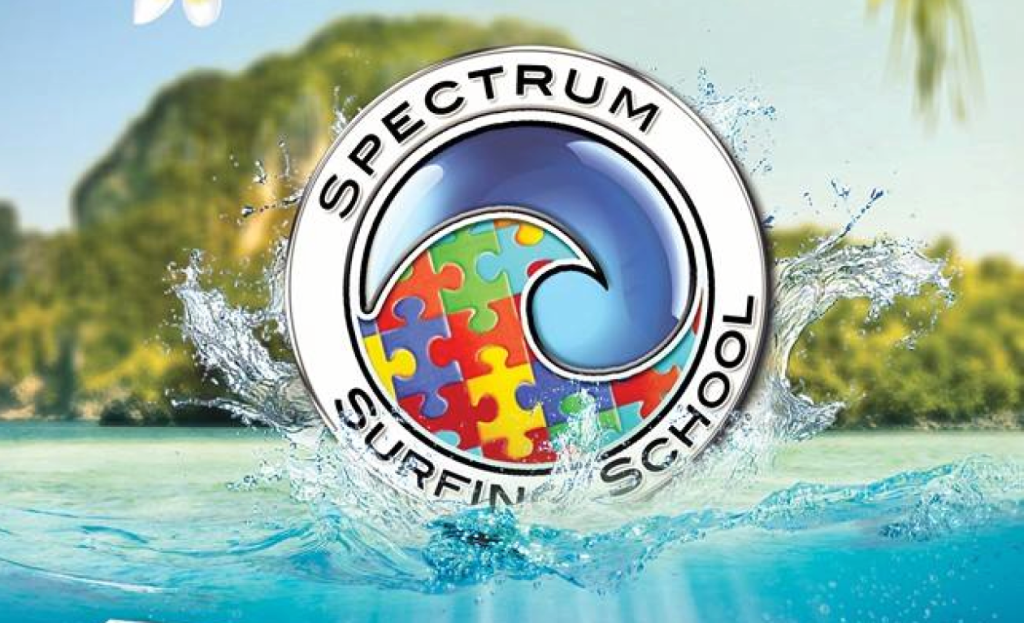 The Ocean Is Our Therapy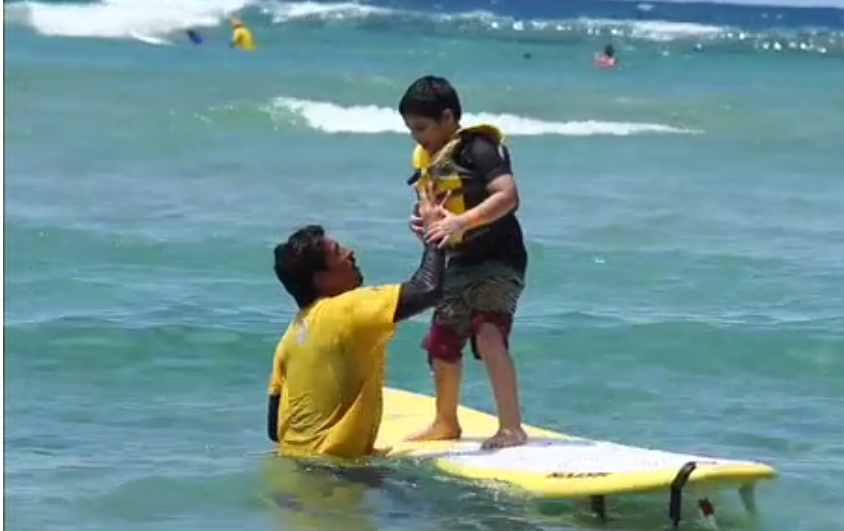 We see first-hand how powerful the ocean is and what a positive impact it has on children with autism. As Spectrum Surf Instructor Alejandro said:
-" Every time I connect with them it's like opening a door, and I realize how incredible their world is".
Spectrum Surf School works with several partners including the FSPR and the Gersh Academy of Puerto Rico.
Spectrum Surf instructors :
Red Cross certified lifeguards
ISA certified surf instructors
FSPR coaches with more than 20 years of experience.
We are certified and authorized  by Puerto Rico's Department of Natural Resources and Department of Sports and Recreation.
Contact us today for registration / information.