Surfing Lessons – San Juan, Puerto Rico
Spectrum Surf School is a recreational surf school in San Juan, Puerto Rico. We offer surf lessons for people of all ages.

Surf & Tour Services Include:
Surfing Lessons
Guided Surf Tours
SUP Lessons
Beach Tours
Surf Board Rentals
We welcome those who seek an exciting experience among the island's  waves. Group surf instruction or private surf lessons are available.
Read what people are saying about Spectrum Surf School!
Our friendly staff are experienced and licensed surf instructors and surf guides.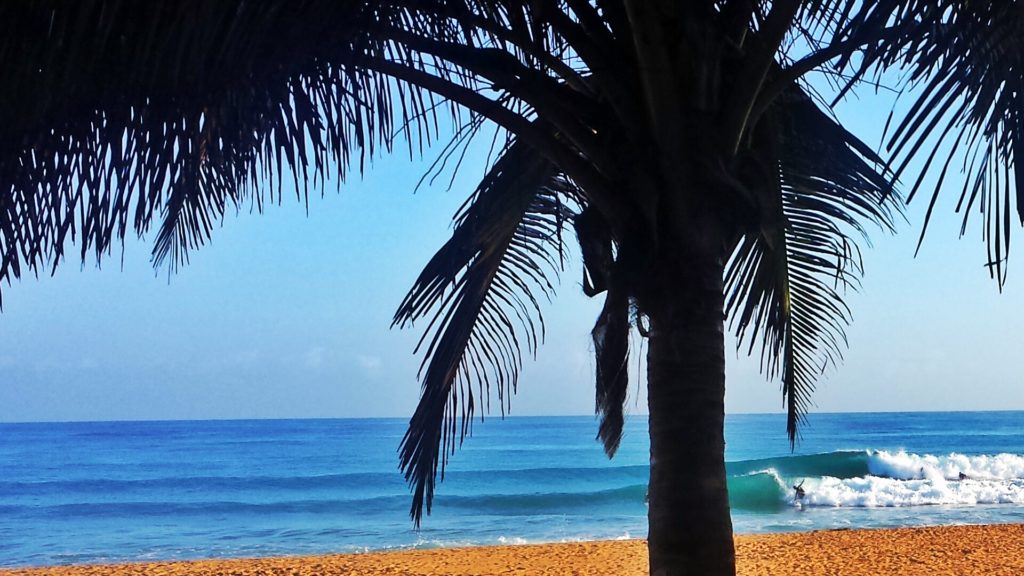 Phone: 787-903-3563  (Ask for Surf Instructor, Alejandro)
Email: spectrumsurfschool@gmail.com 
A few popular surf spots include:
Condado Beach, located in the heart of Condado (next to the Marriott hotel)
La Punta Beach in Condado (near many hotels and restaurants)
Aviones Beach, located  in Piñones,  an exotic coastal  town (only 10 minutes away from San Juan)
La Ocho at Escambron Beach near Old San Juan (with beautiful sunset views)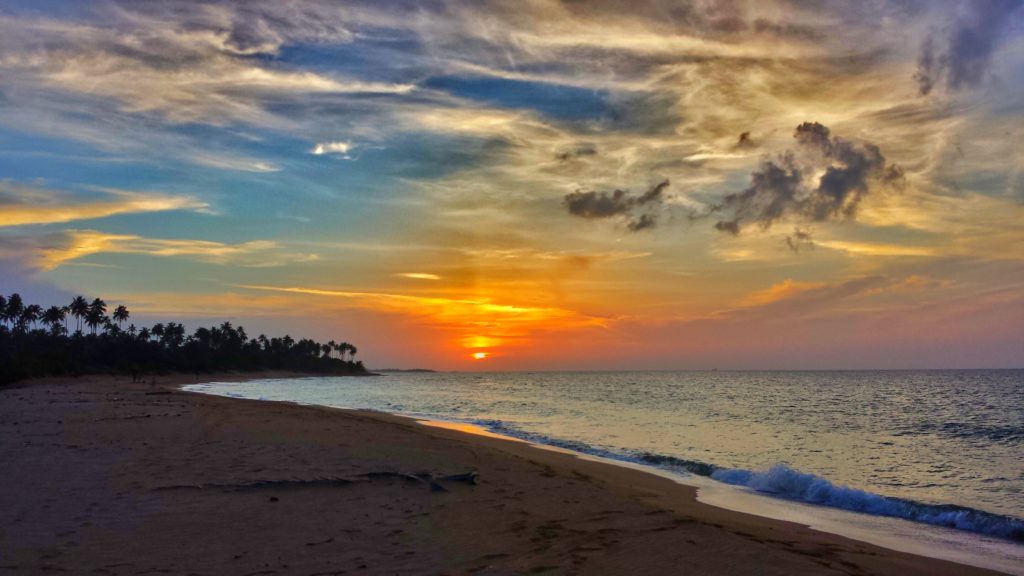 Our Surf Lessons / Clases de Surf, SUP Lessons & Surf Guides:
Are fun, safe and dynamic
Are provided by licensed and certified surf instructors
Range from beginner to intermediate level
Offer one-on-one instruction as well as group sessions
Can be custom-tailored to suit your surfing experience
Puerto Rico Beach Tours
In addition, beach tours and coastal tours are also available around the beautiful Caribbean island of Puerto Rico! Please contact us for more information about beach tours.
Surf Board Rentals in San Juan
Please inquire about our surf board rentals. Different choices available.
Sunday Waves Community Service Program
We have created a  community service initiative, in which experienced instructors offer free surfing lessons for children with autism. Visit our Sunday Waves page for more information.

Spectrum Surf School is Certified and Authorized by the Following Organizations: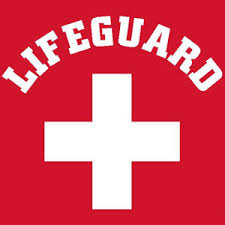 Red Cross (Certified lifeguards)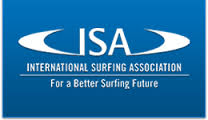 International Surfing Association ( ISA Certified surf instructors)

Surfing Federation of Puerto Rico (FSPR coaches with more than 20 years of experience)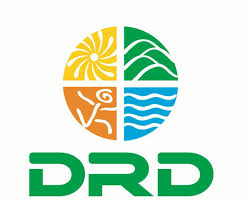 Puerto Rico Department of Sports and Recreation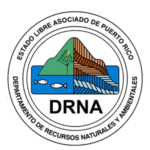 Puerto Rico's Department of Natural Resources

Puerto Rico Tourism Company
---
Our Mission
To provide exceptional surf instruction, guiding people toward a fun and exciting adventure in the beautiful island waves.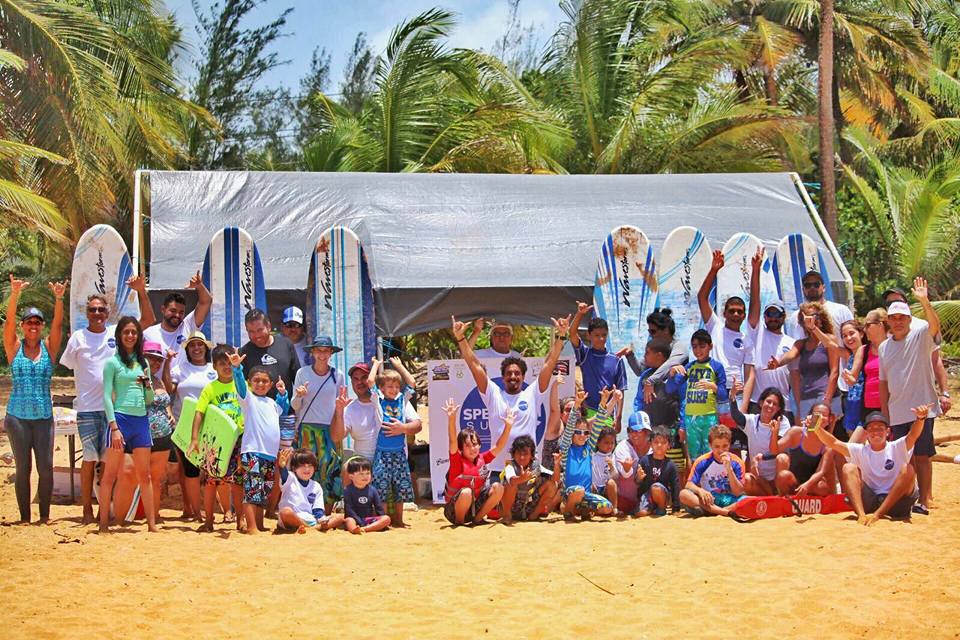 ---
Contact us to book your surf lessons – start your island adventure today!
---